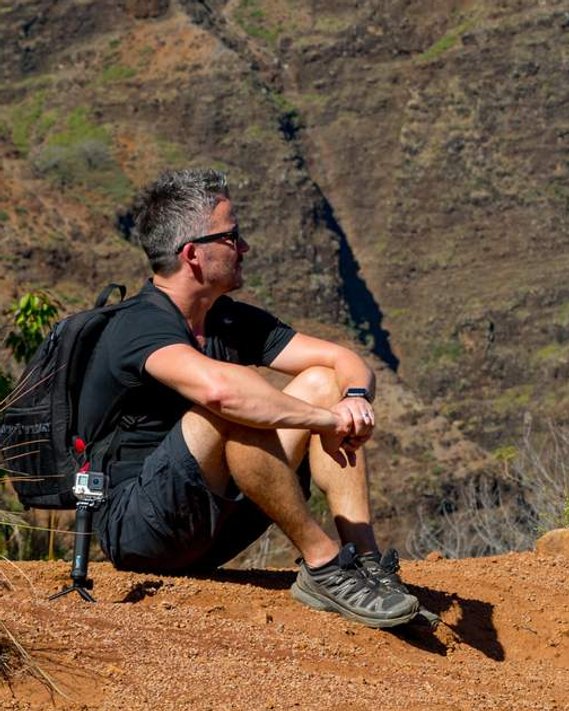 About Showcase Photography
My name is Matt Van Emmerik. I started shooting Real Estate in 2009 and Showcase Photography Ltd was born.

Showcase Photography really began in 2012 though, upon returning from two years of traveling. In 2014, I added Video and Aerial services and at the peak of 2015, I was shooting for more than 70 Realtors across the Okanagan Valley.
Today, Showcase Photography is a boutique company providing the highest quality Photography, Videography and Aerial imagery in the Okanagan Valley. I work with a select number of agents that share the same philosophies.
From the start my slogan is "Because First Impressions Matter".
I strongly believe in putting your best foot forward from the start and if you feel the same way, let's have a discussion about how I can help elevate your brand in the marketplace.